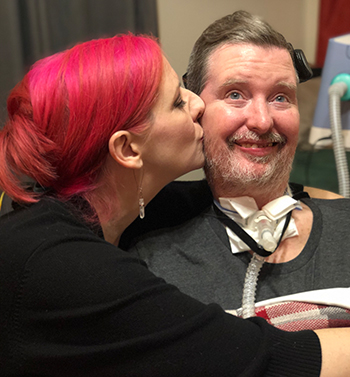 we're so glad you found us!
Hey there! We're Brian and Jen and this is our little slice of the internet. Together since '94, we've had our fair share of adventures.
By far, the toughest has been Brian's diagnosis of ALS in 2011. Here, we talk about that journey, along with lots of other stuff.
Click below to learn more about us.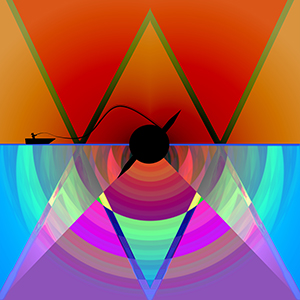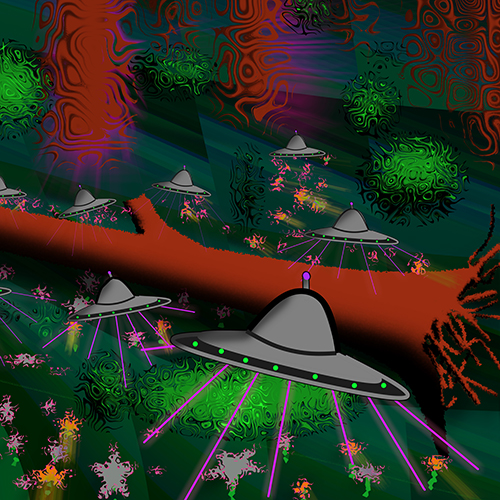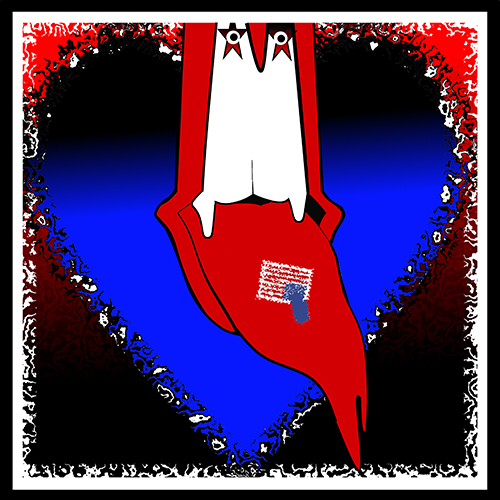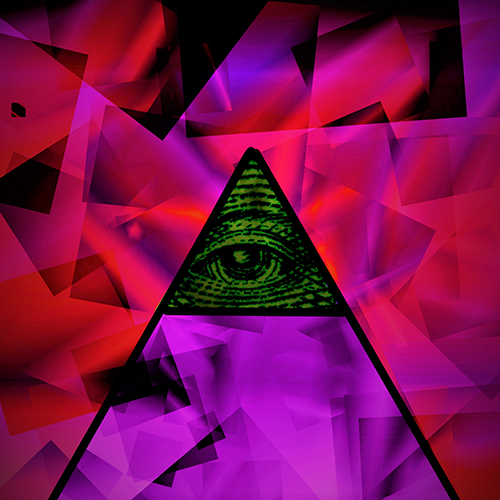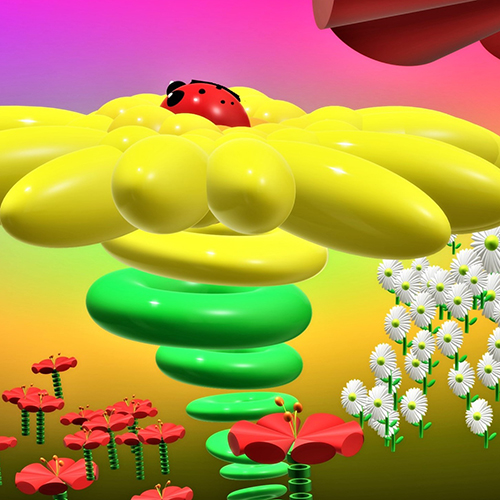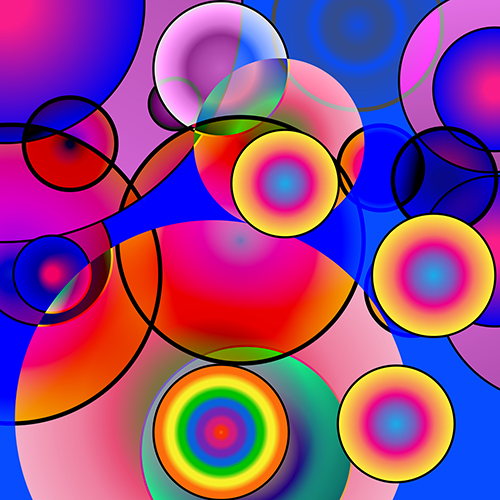 Our shop features prints of Brian's art, as well as other items that showcase his talent.
Shop online for inspiring gift and home decor ideas!
A shutterbug at heart, Jen loves capturing moments through a lens. Prints available in our shop.
Subscribe for updates, sneak peeks at Brian's art, exclusive shop deals and so much more!
We never share your data, ew.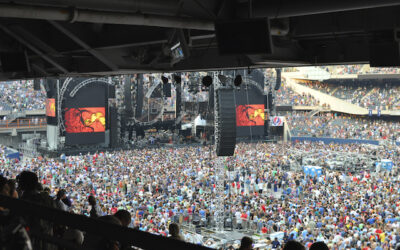 In 2015, Brian and I loaded up our van and headed to Chicago to attend Fare Thee Well at Soldier Field. Three nights of celebrating 50 years of the Grateful Dead. What an...